The materials of the metal binder jetting
Metal binder jetting materials and their level of advancement
17-4 PH Stainless steel | Available
17-4 PH stainless steel is a precipitation hardening steel used in a wide range of industrial applications including those with mildly corrosive environments and high-strength requirements.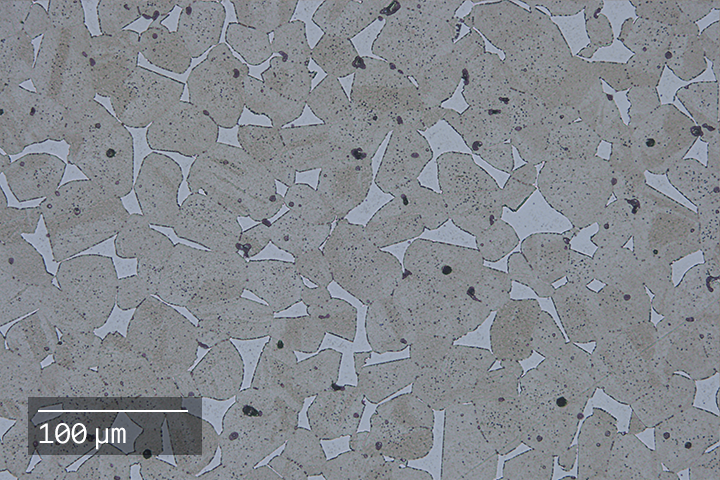 Exemples d'applications
Manufacturing machinery
Chemical processing
Food processing
Pump components
Valving
Fasteners
Jigs and fixtures
316L Stainless steel | Available
Characterized by its corrosion resistance and performance at both high and low temperatures, 316L stainless steel is a fully austenitic steel ideal for harsh environments.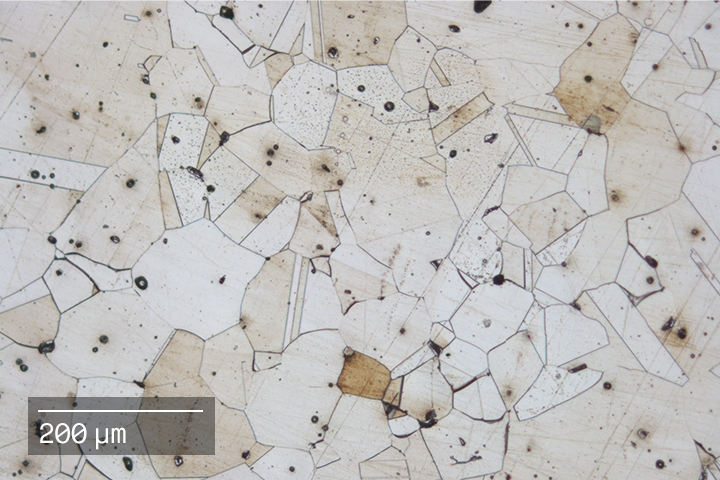 Application Examples
Chemical and petrochemical processing

Food processing

Laboratory equipment

Medical devices

Marine

Jewelry

Power generation

Petroleum refining

Water treatment

Pulp and paper manufacturing
CoCr (ASTM F75) | In development
Cobalt Chrome (F75) is an alloy of Cobalt and Chrome for use in demanding applications and characterized by its corrosion resistance with high strength and wear resistance.
Dental implants and drill guides

Medical implants

Fuel nozzles

Turbine guide vanes

Jewelry
Cu | In development
Copper is known for its electrical and thermal conductivity and ductility, which make it ideal for electrical equipment, plumbing, and heat transfer applications.
Application Examples
Consumer and industrial electronics

Heat exchangers

Antennas

Inductors

Coldplates

Chillers
4140 Low-Alloy Steel | In development
4140 low alloy steel is a versatile steel characterized by its toughness, high fatigue strength, and abrasion and impact resistance, making it a great all-purpose steel for industrial applications.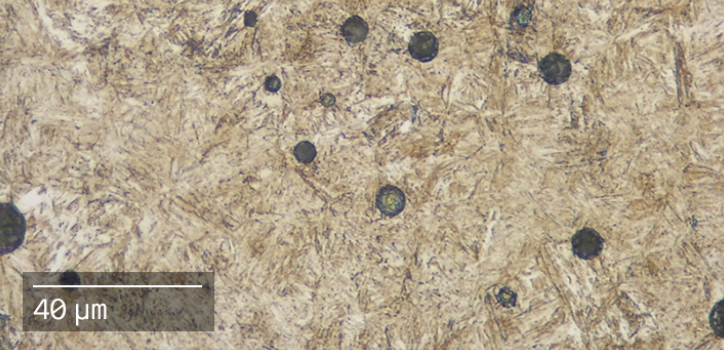 Jigs and fixtures

Automotive

Bolts and nuts

Gears

Steel couplings
Nickel Alloy IN625 | In development
Alloy 625 is a nickel-chromium superalloy is known for its high strength, outstanding corrosion resistance, and ability to withstand extreme temperatures.
Oil and gas

Power generation

Submarine componenets

Cyrogenic enviroments

Aerospace components

High temperature applications
420 Stainless Steel | In development
420 stainless steel is a martensitic stainless steel characterized by its high strength and corrosion resistance.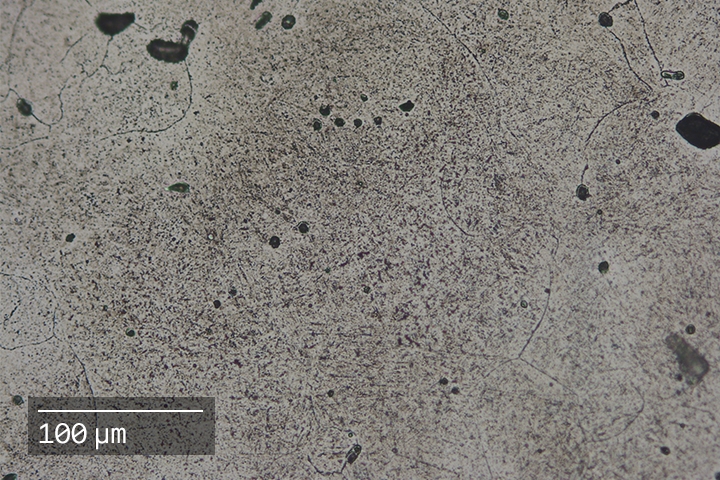 Application Examples
Dental instruments

Surgical instruments

Food processing

Pump and gear shafts

Hand tools
S7 | In development
S7 is a shock-resisting air hardened tool steel characterized by its impact toughness with high hardenability as well as resistance to softening at high temperatures for hot work conditions Application Examples
Bending dies

Cold forming dies

Punches

Shear blades

Powder metal dies
H13 | In development
H13 tool steel is a versatile hot work steel characterized by its hardness, abrasion resistance, resistance to thermal fatigue cracking, and stability in heat treatment, making it an ideal metal for both hot work and cold work tooling applications. Application Examples
Extrusion dies

Injection molds

Hot forging dies

Die casting cores, inserts and cavities
WC-Co | In development
Tungsten Carbide Cobalt, often called cemented carbide, is a hard metal known for its exceptional hardness and wear resistance, while maintaining superior strength and elasticity to steel. Application Examples
Cutting tools

Abrasives

Press brake tooling

High impact applications

Oil and gas

Defense
why choose poral additive metal ?